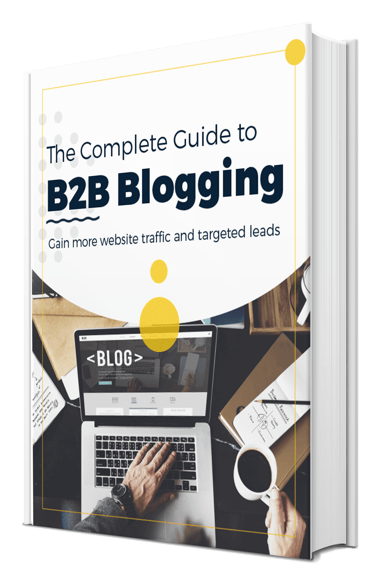 Data shows that blogging can make your business more visible to your target audience, therefore gaining you more traffic and leads. In this ebook you'll learn how to:
Develop a documented blog content strategy that is designed to gain targeted traffic and leads.
Set up your blog for success by carefully setting goals, identifying readers personas, understanding your niche, and knowing what KPIs to track.
Create a goal-driven blog content and take this content right in front of your intended readers.
Whether you're building your blog from the ground up or you want to enhance your blog current strategy, this ebook is for you.